Now, Goa DGP calls for boycott of 'Ae Dil Hai Mushkil'
A dialogue from the film has led to Mohammed Rafi's family demanding an apology from Karan Johar.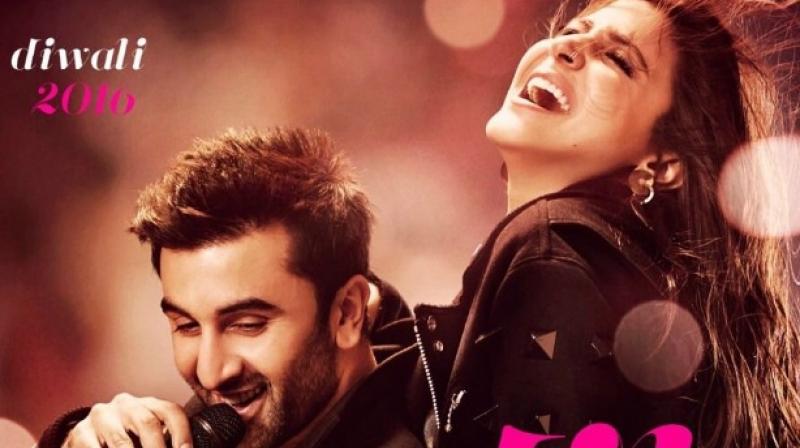 A dialogue in the film has created a controversy this time. In the film, Anushka Sharma tells Ranbir Kapoor about Mohammed Rafi, 'Woh gaate kam, rote zyada the na?'. The dialogue has not gone down well with the legendary singer's family, who have demanded an apology from Karan. Sonu Nigam had also asked his fans on Twitter if such a dialogue was actually a part of the film.
And now Goa DGP Muktesh Chander has also called for people to boycott the film for the same reason. Chander took to Twitter on Tuesday expressing his thoughts.
While Karan managed the last controversy well, it would be interesting to see how he handles the situation this time.
Share: