Gangster Abu Salem sends notice to Sanju team for defamation
Gangster Abu Salem has sent a notice to the team of Sanju for depicting him erroneously. Salem claimed that the makers of Sanju, the biopic of Sanjay Dutt, have caused him 'pain and disrepute'.
In his notice to Sanju director Rajkumar Hirani and producers Vidhu Vinod Chopra and Fox Star Studios, Salem has said that he did not meet Sanjay Dutt or supply arms to him as the film showed.
"All allegations levelled in the scenes are preposterous, absurd, ridiculous and libellous in character. The baseless allegations made in the film have injured my client's reputation, lowered him in the eyes of others and exposed him to ridicule and dislike," reads the notice.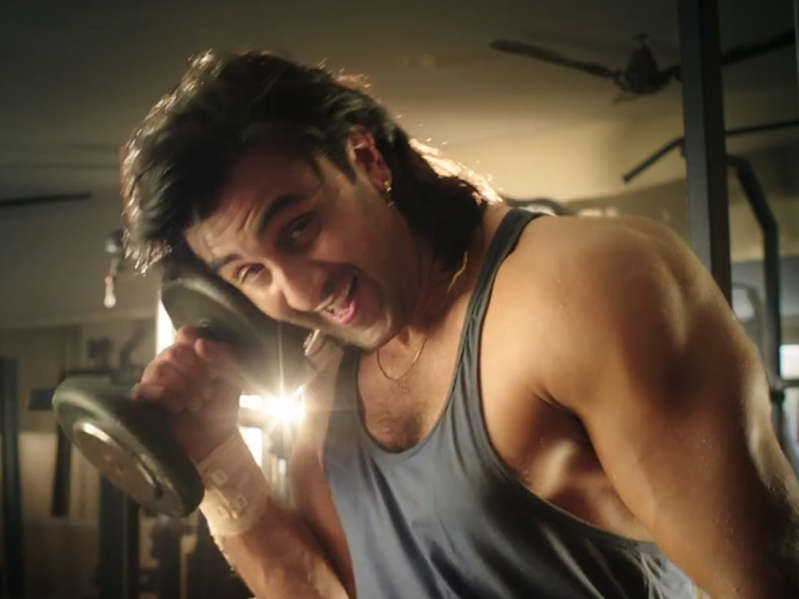 Movietalkies"Falsity of allegations to the point reveals concerted effort and malicious plan to malign my client unjustly to defame him. Contents of the film are extremely insinuating, disparaging and defamatory attacking the reputation of my client," the notice, sent through lawyer Prashant Pandey, reads.
Abu Salem is currently serving life sentence for his involvement in the 1993 Mumbai blasts.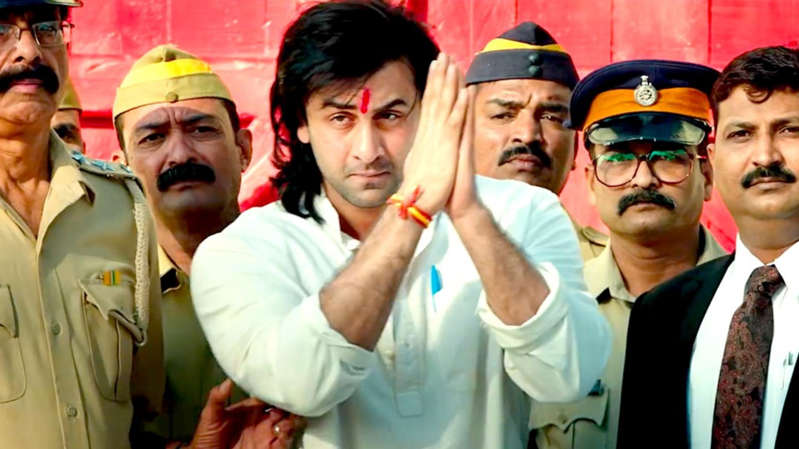 MovietalkiesIn 1993, Sanjay Dutt was arrested by the Crime Branch of India at the Mumbai airport when the actor returned from Mauritius where he was shooting for a film. Dutt was arrested on charges of possession of an AK-56 rifle, a 9 mm pistol and ammunition connected to the 1993 Mumbai blasts.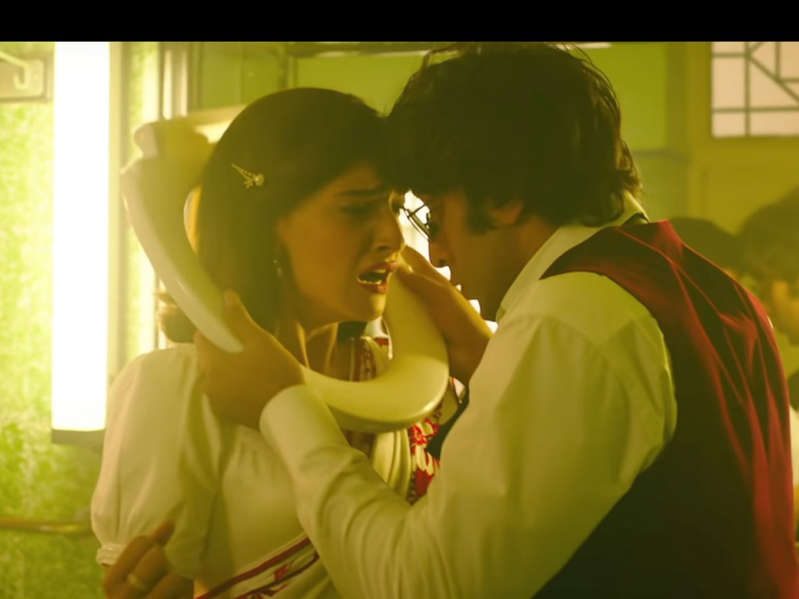 MovietalkiesThe filmstar, son of actor-politician Sunil Dutt and Nargis, was acquitted under the Terrorist and Disruptive Activities (Prevention) Act (TADA) and convicted under the Arms Act.
Sanjay Dutt finally walked out of prison in February 2016, after spending 23 years in and out of jail.
His biopic Sanju, directed by Rajkumar Hirani, includes a scene where an Abu Salem lookalike at Sanjay Dutt's house to deliver the arms.
However, in an interview to India Today Television earlier this month, when asked if Abu Salem delivered the arms to Sanjay Dutt, the actor said, "I don't know if Abu Salem came to my house. There were some producers there."
Source:- msn
Share: